HawaiiArt.com was brought online in 2004 to serve traditional and contemporary artists in Hawaii. We maintain relationships with every artist we serve and have created an easy to use platform to connect artists directly with their customers.
Our most distinctive feature is that all artists we show are available to discuss their artwork with you, and each artist or representative handles your order personally.
If you have questions about any piece on display, please contact us and a staff member or the artist will reply promptly.  We can also help arrange for the commission of special residential or commercial art projects.
Our online ordering department is available to contact should you have questions or comments; they can be reached 9:00 a.m. to 5:00 p.m. Monday through Friday (Hawaii Standard Time).

Email: info@hawaiiart.com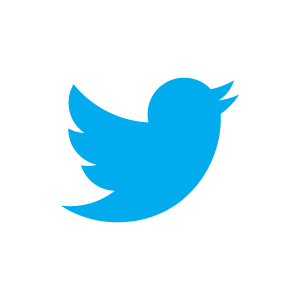 FOLLOW HawaiiArt.com on Twitter @besthawaiiart
 CONNECT with HawaiiArt.com on Facebook to see the latest.